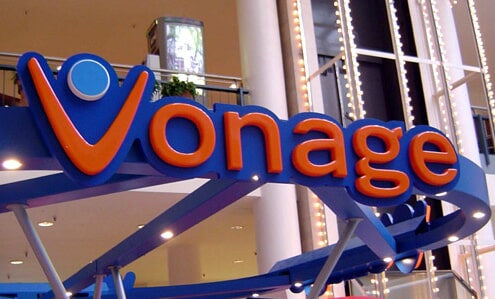 Quality Signs For Your Business
---
Shiner Signs is proud to service a wide variety of business types and sizes including:
Retail
Better retail signage demands attention. It reinforces your brand and separates you from the competition. It invites you to come in and look at what's inside, by using window graphics, banners, and signage to display promotions, products, and pricing information. But most importantly, it drives traffic into your store.
Franchise Retail
For years, Shiner Signs has been a specialist in providing signs to both Regional and National Franchise Retail Operations. As a number of our major clients are franchise retail chains we understand their very unique needs and how they vary from conventional retailers, so we have re-engineered our company to their exact requirements. Whether your company needs a conversion or expansion we are an ideal partner to work with.
Hotel
Today's market is highly competitive and how the hotel's brand is carried throughout all aspects of the property plays a critical role in defining the location's reputation. Distinctive signage and design contribute to that hotel's ambiance and gives your property a competitive advantage. Shiner Signs gives the hotel industry a comprehensive solution that addresses all of its signage needs - project management and permitting, exterior signage, interior signage, suite numbers, in-room entertainment and promotion and maintenance programs.
Shopping Centers and Malls
Your shopping center's signage plays a large role in attracting tenants and getting higher lease rates. Retail tenants want to invest in shopping centers that enhance their reputation, attract consumers in their target market, and drive traffic to their stores. At Shiner Signs we take the time to understand your property's brand and style, and then we design a signage program that reinforces your image throughout the center. We offer ongoing maintenance programs that address all of your signage needs - from monument signs, exterior and interior signage and in store promotional materials.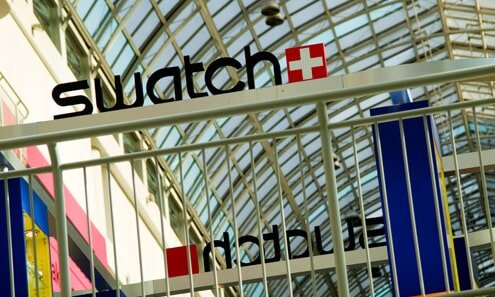 Restaurants and Entertainment
Today's consumer expects to be entertained. Whether they are dining out, going to a nightclub, or hitting an indoor entertainment venue, they expect to be impressed by the look of the property. Shiner Signs has the design capabilities and signage to help you create ''atmosphere'' both inside and outside your entertainment venue, that can make the difference and generate your company money. Shiner Signs offers interior and exterior neon, fiber optics, energy efficient LED signs, channel letters, custom built architectural elements, and even hand painted, hand carved traditional and retro signage to make your entertainment venue the destination of choice.
Specialty Signs and Custom Fabrication
Your architect or retail designer came up an incredible design for your building. It's amazing, but you're not quite sure how to describe it. It's not really a sign. It's not really a canopy. No matter how fabulous no one knows how to build it. At Shiner Signs, we love that kind of challenge and can bring your exceptional design to life. Our specialty fabrication is as functional as your design is original - our ability to carve, paint or fabricate is above our competition. If you can describe it we will develop a state of the art 3D CAD or hand drawn artistic rendition of it - and then build it.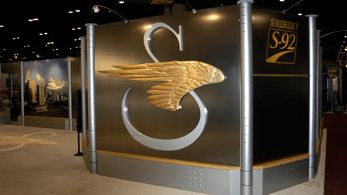 Contact Us Today
From traditional retail stores to specialty and custom builds, the experts here at Shiner Signs will design and craft the perfect sign for your business. For more information, feel free to fill out the inquiry form on the contact page or give us a call at (203) 634-4331.